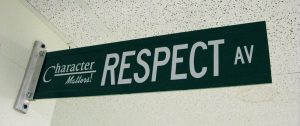 The phrase "ethical porn" has emerged recently in news articles and within the adult industry. There's a growing interest in pornography that labels itself this way, especially given ongoing concerns about how people are treated within the wider porn industry But what is ethical porn exactly?
What Is Ethical Porn?
Put simply, ethical porn is pornography that is fair, equitable and consensual. It is porn that centers the welfare of performers in its production practices, that is transparent in its operations and that doesn't engage in harmful or negative post-production marketing. Ethical porn can depict a wide range of sex acts and performers; it is not restricted to any one group of producers or performers. Ethical porn exists within the wider movement of feminist porn and it is also made by mainstream US and European adult companies. It can also include any kind of production value – from amateur video to high-end studio productions. The main thing is the commitment to good labour practices, consent, transparency and social justice.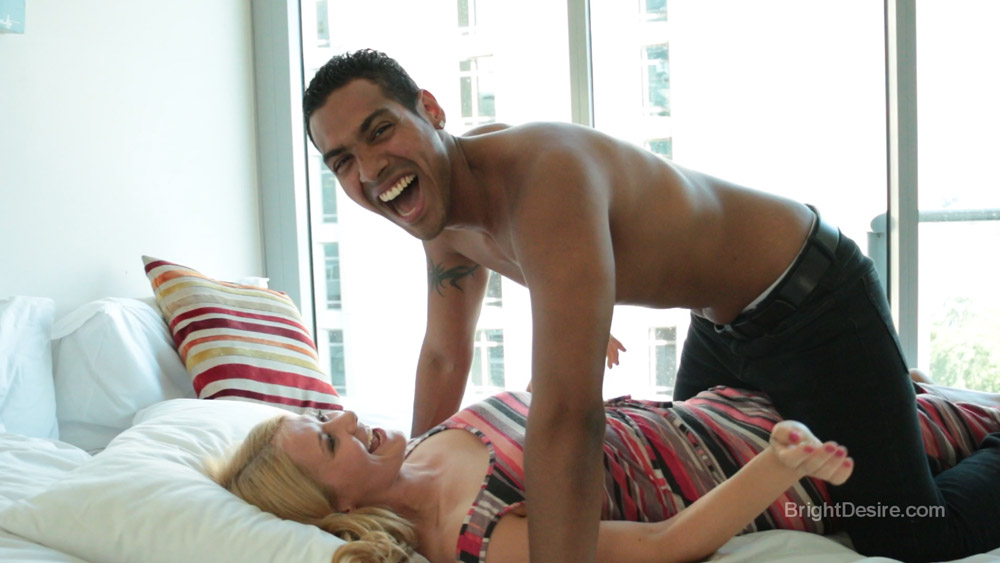 Making Ethical Porn
Labour practices have become a major focus in discussions of ethical porn. The US-based Adult Performer Advocacy Committee (APAC) have created a model bill of rights which articulates the standards that performers want upheld on porn sets. These include the right to know who they are performing with, what sex acts are expected and the right to decline requested sex acts. The bill of rights also deals with performer safety on set, specifying the right to safe sex supplies, food and water and sexual health information such as STD tests. The document also insists on the right of performers to be paid fairly and on time.
APAC has a performer code of conduct which members agree to abide by. This specifies professional conduct expected of performers when working.
The Free Speech Coalition also has a wider list of industry guidelines that specify respect for performers, a commitment to keeping adult material away from children, to maintaining confidentiality with customers and generally behaving with professionalism and honesty.
These codes of conduct are not mandated in the adult industry; the guidelines are voluntary and not all producers of porn are members of the relevant associations. Given that anyone can make porn now with an iPhone, it has become increasingly important to shine a light on how porn is made to ensure that it is consensual and transparent.
Things To Look For
The porn industry is diverse and there is currently no official "ethical porn" label. Attempts have been made to create a brand but it is difficult to get a consensus on what ethical porn looks like. As a consumer, you can look for some of these things:
Membership of adult industry bodies
An RTA (Restricted to Adults) label on the front of the site.
Mission statements, ethics statements or transparent information about production practices
A willingness to include behind-the-scenes content and performer interviews
A focus on consent in descriptions and within the porn itself
Visit the social media profiles of producers and see what they say and what is said about them
Paying For Porn
Ethical porn consumption involves researching what companies make good porn but it also involves being willing to pay for it. Piracy has reduced the marketplace for porn and resulted in lower pay for performers and producers. If you want to see more ethical, feminist porn, it's important to pay for it. This way the creators and performers are supported, everyone can be paid well and money can be re-invested into more quality productions.
See more Why You Should Pay For Your Porn
Who Is Making Ethical Porn?
You'll find recommended feminist porn producers listed on this site. Beyond that, here is a list of porn producers who are being transparent about their ethics and production techniques.
Bright Desire – Ethics and consent statement
Dreams of Spanking – Fairtrade Spanking
Cine Sinclaire – FAQ
Erika Lust Films – We Care Page
You may also want to check out the producers and performers listed at Ethical.Porn